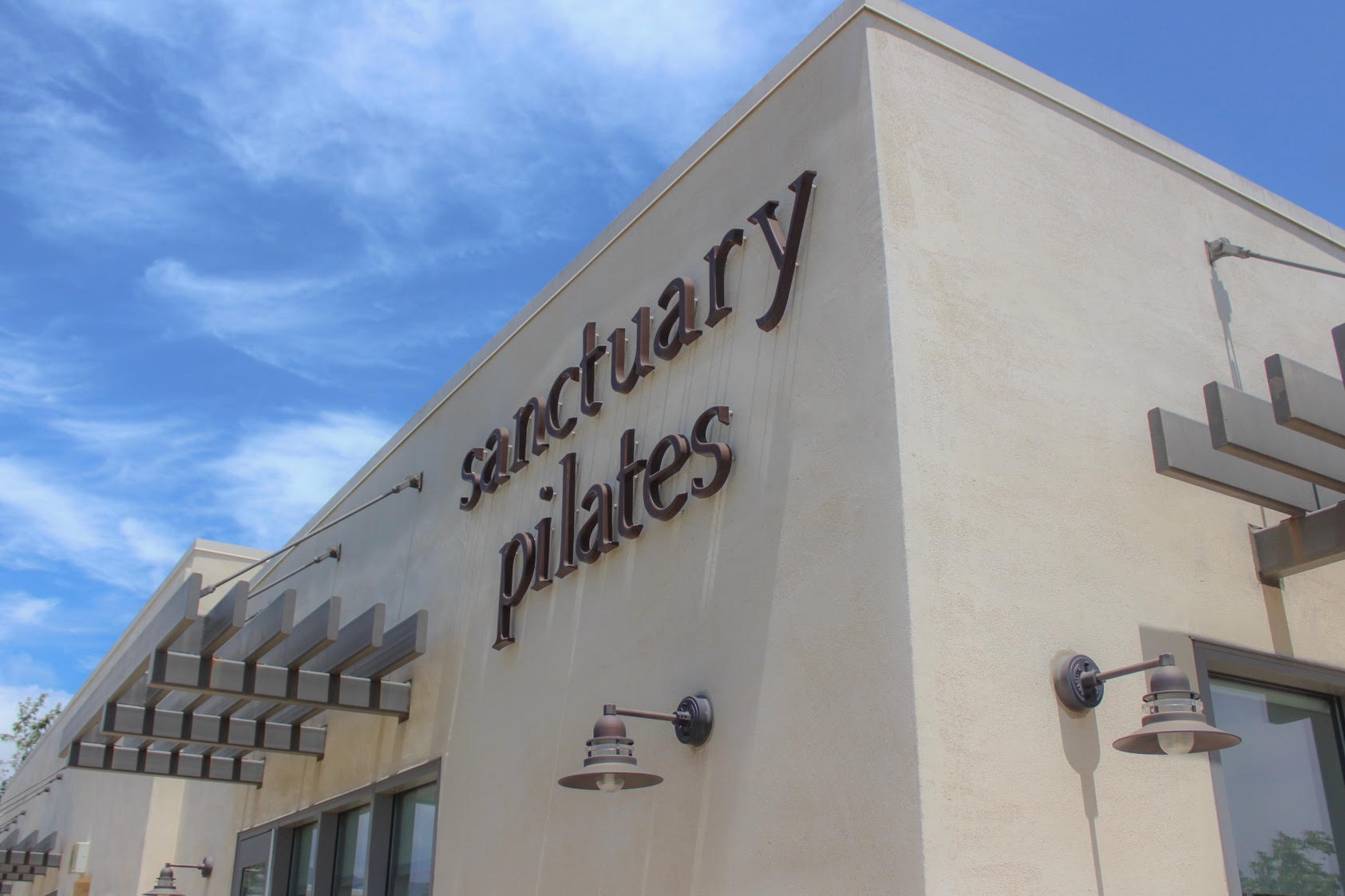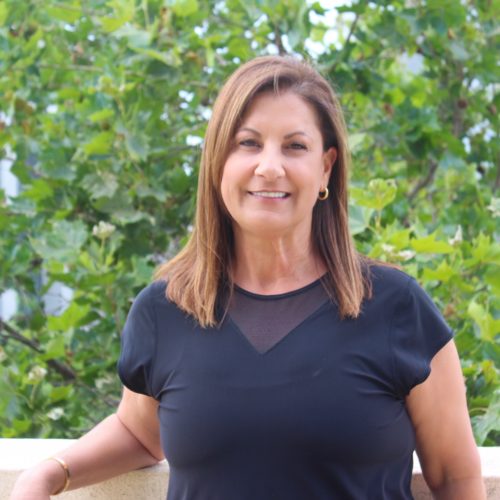 Joni Iqal - Proprietor and Certified STOTT PILATES® Instructor
Joni Iqal is a STOTT PILATES® Certified Instructor as well as a certified Pink Ribbon Program Post Rehabilitative Breast Cancer Specialist. ZEN•GA® Certified
Joni has lived in the Claremont Community for more than 32 years and has been involved in many community organizations during that time. Her passion for Pilates started many years ago as a client. As an avid walker, competing in marathons and the 3-Day Breast Cancer Walk, Joni found Pilates to be a perfect complement to her exercise regimen. Pilates helped with strength, toning, flexibility, and balance.
Joni is certified in Mat, Reformer, Cadillac, Chair and Barrels, ZEN•GA®, Injuries and Special Populations, and Certified Breast Cancer Rehab Specialist through The Pink Ribbon Program. She works with many people ranging from teen athletes to rehab clients. Her extensive training has taught her to address a clients needs and create a program that will provide a balanced and challenging workout. Her goal is to provide strength, flexibility, balance, and coordination while enjoying the flow of the mind-body connection.
Whether you are a novice to exercise or are looking for an athletic challenge, Joni can provide a program that will help you get to the next level. Sharing her passion for Pilates is infectious, and you will find yourself looking forward to her fun-filled workouts.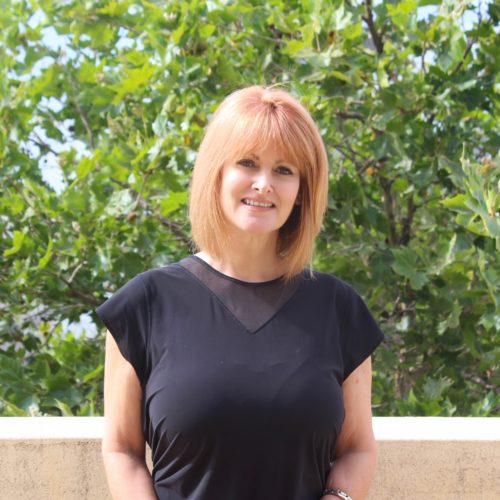 Sharon Costello - Certified STOTT PILATES® Instructor
Sharon Costello is a STOTT PILATES® Certified Instructor. She began her fitness career in 1999 teaching Mat, Reformer, Cadillac, Chair, and Barrels at a local club. Her clients range from rehab to serious athletes.
"The goal is to be strong yet mobile," Sharon says. "I believe Pilates will absolutely benefit everyone. It should be challenging yet enjoyable!"
Sharon's love of Pilates grew after only a few sessions as a participant.
"I lifted weights for years yet couldn't believe how strong I felt after Pilates," Sharon said. "Not only did I feel strong, but I was also standing taller and felt wonderful."
Sharon has been living in Claremont for over 20 years. She is married and has 2 children.
Certifications include STOTT PILATES®, Pilates Physical Mind Institute, Cycling, and Bosu Balance Training.
"Sharon is just amazing. Training with her has been an outstanding, priceless, and life-changing experience. After going through a tough divorce and having scoliosis my body and spirit were very weak. Her love for Pilates, talent, knowledge, patience, care, compassion, loyalty, encouragement, and expertise was essential for my recovery. She has made me so much stronger and healthier than ever. She motivated me to get STOTT PILATES® certified and now I teach at one of Americas Healthiest Clubs in a 5 star Community in Naples, Florida! I feel truly blessed to have found Sharon in my journey. I will be always thankful for what she has done for me. I miss her every day." —Pamela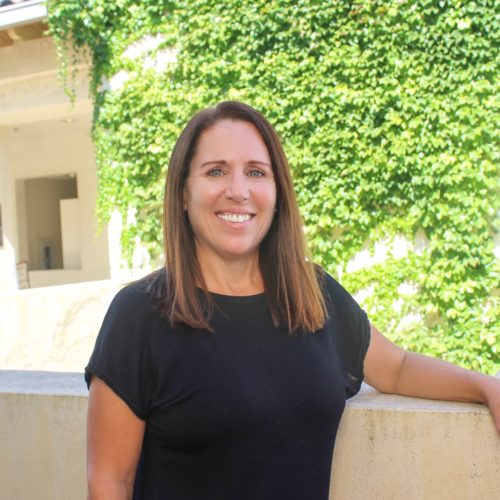 Stephanie Davis - Certified STOTT PILATES® Instructor
Stephanie Davis has Full Certification in STOTT PILATES®, which includes Mat, Reformer, Cadillac, Chair, and Barrels, Levels 1 and 2. Total Barre® Certified.
Stephanie lives in Claremont and has been teaching at Claremont Sanctuary Pilates since December 2016.
"I became a Pilates Instructor as a second career at 52 years old. I was a client for many years and wanted a deeper knowledge of the practice I had become addicted to! I love helping clients to gain body awareness and muscle control. When intent, breath, and movement synchronize, the results are amazing!"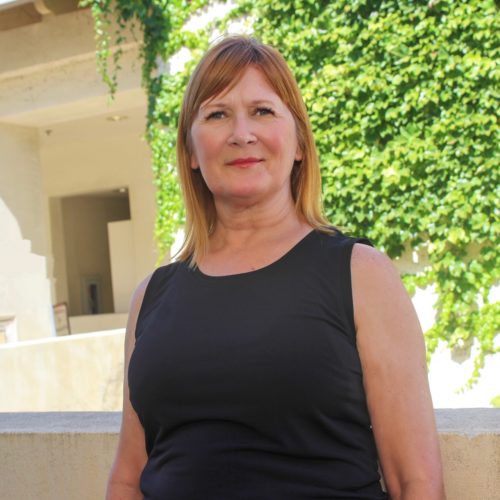 Della Snyder - STOTT PILATES® Training
Della has completed the STOTT PILATES® Level I courses in Mat, Reformer, Cadillac, Chair, and Barrels and is excited to continue her education with Claremont Sanctuary Pilates.
Back in the 1990s when aerobic exercise, was all the rage, Della would take 3-4 classes a week at the local adult rec center as a way to destress from work and the demands of raising a family. The problem was that she would often get shin splints and other injuries from such high-impact exercise. She eventually had to cut back on aerobics and added dance, strength training, and walking into her exercise regimen.
About 12 years ago, Della was introduced to STOTT PILATES®. She found that this method of focused movement provided a way to build true core strength and overall flexibility that even hours of physical movement couldn't get her. She studied hard as a student and eventually decided to take the plunge to be a STOTT PILATES® Instructor. Della is passionate about movement and is dedicated to helping her students achieve the best results in their journey toward health and wellness.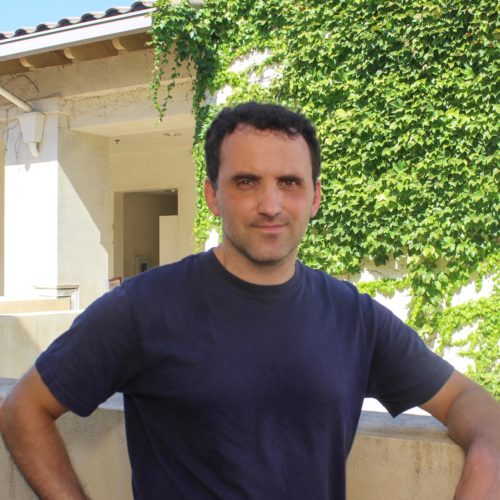 Peter Stamatopoulos - Certified STOTT PILATES® Instructor
In 2005 Peter received his STOTT PILATES® certification  and started teaching equipment based Pilates.
Since 2001 Peter completed a year-long certification program at UCLA and has been teaching running, conditioning classes, floor aerobics, step, strength training and kickboxing. In 2004 he got his Bachelor's degree in Kinesiology from CSUN with an emphasis on exercise science. While studying at CSUN he developed experience in working with people of  various spectrums of movement among the healthy population and those suffering from various neurological, musculoskeletal, metabolic, and cardiovascular impairments. Over the years, Peter has worked with physical therapists, chiropractors, pool therapy specialists, and hospice patients. In addition, he provides in home exercise for people of various ages. He is currently teaching at UCLA  and  Claremont Sanctuary Pilates.